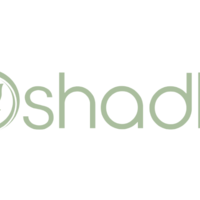 Oshadhi sources 100% natural oils only with farmers who work in harmony with nature, and who share their ideals of organic agriculture. In this way they offer you products with therapeutic quality and energetic purity.
Sourced directly from growers guaranteeing purity
The farmers share their values of sustainable agriculture
70% of our oils are organic or wild-crafted
Distillation is under low pressure and low temperature
Thorough testing using a variety of procedures
Bottling minimises effects of electromagnetic radiation
Company ethos promotes global well being

In addition to other aromatherapy products, they supply a unique range of natural skin care products: pure oils and hydrolats with traditional uses in cultures around the world, and blends which have been carefully created from the finest, purest ingredients for different needs and individual skin types.